This Is Halloween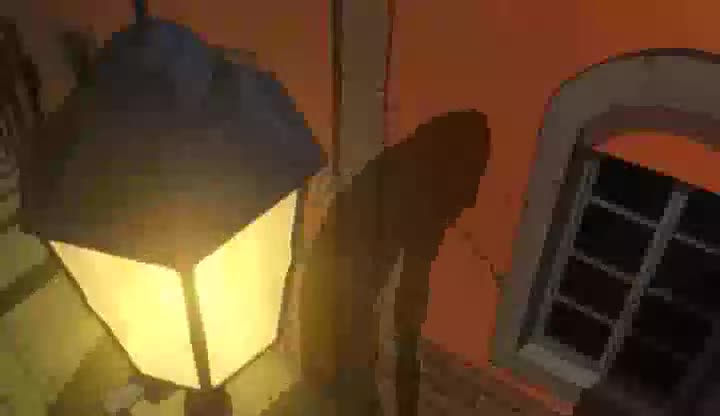 Not mine. Found this a while ago and thought I'd upload in the spirit of Halloween.
Cretit to you for watching the video! (Unless you skipped...in which case...bad you!)
Credit to Haragen Viper for making the video.
Credit to creaters of Soul Eater (anime from which all the seens were taken).
Song: This is Halloween by Marilyn Manson.