Attack on Pikmin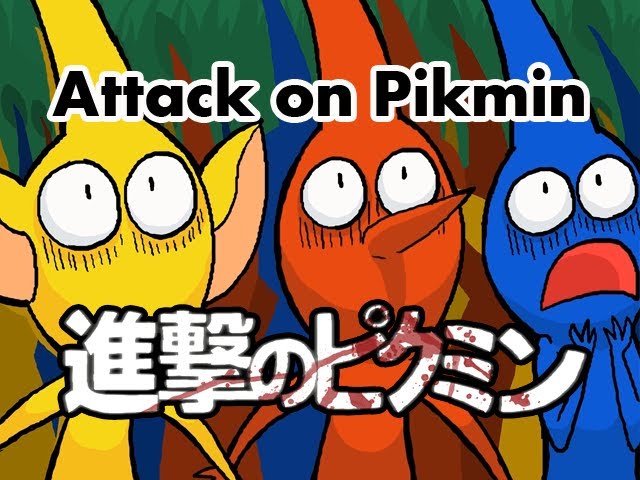 I've recently fallen in love with Attack on Titan, and I love Pikmin. So I made this.

Sorry I haven't been uploading much! Been busy with life, and making Lore videos! But if you want to see what I'm working on and other things follow me on;

Twitter: twitter.com/JeremeyChinshue
and Tumblr: You need to login to view this link


The names of the songs used are XL-TT and Guren no Yumiya from Attack on Titan!