Cicero Terrifies a babysitter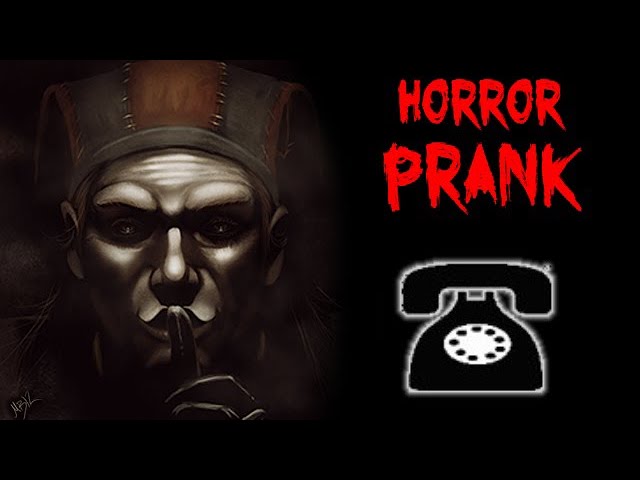 Credit to youtube.com/ICEnJAM


Late one night, a babysitter receives a frightening call....

Prank call done with the voice of the video game character, Cicero, from The Elder Scrolls V: Skyrim.

If you like the video and want to see more, leave a suggestion for what character I should use and who or where to call next!