A Video everyone must see....
Click to block a category:
Gaming
Politics
News
Comics
Anime
Other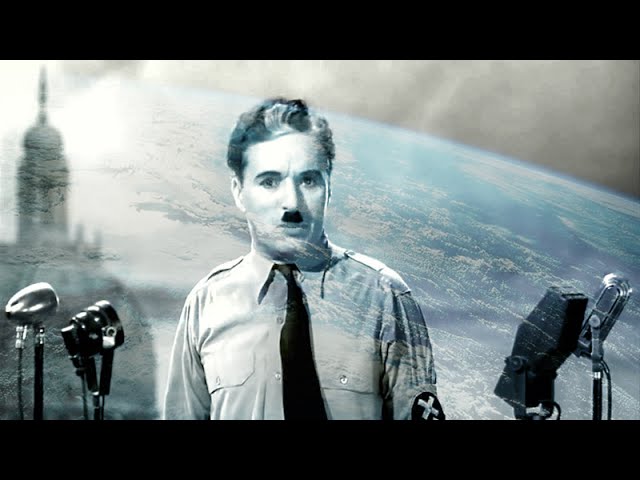 This is the greatest video I ahve ever seen.. No joke

Charlie Chaplin's inspirational final speech in "The Great Dictator"

One of the most inspirational speeches in recorded history was given by a comedian by the name of Charlie Chaplin in the movie "The Great Dictator". If you like what you see please share the video any way you can and pass the message on, thanks!

Chaplin reportedly spent a full month writing and re-writing this speech so that not a single word would go to waste. Everything you hear in this scene came straight from Chaplin's soul. This was the real Charlie Chaplin, speaking to the world. Not a fictional character. This is one of the greatest speeches of all time, it can be applied today, and probably will have significant meaning for the next 200 years. Charlie Chaplin may seem like a goof ball, but in reality, this is his true self. He was a comedian not for the money, but to spread smiles and happiness. Charlie should be celebrated.