Harassing Black Friday Target Customers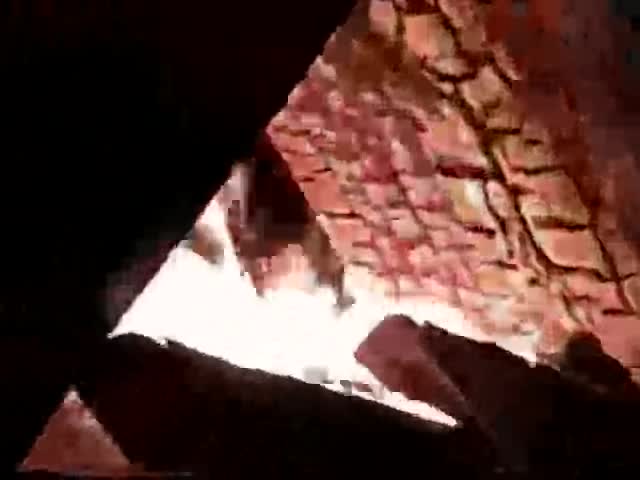 Here's a video of us being jerks to the general public. This happened at a Target in 2011, on Black Friday and on Christmas Eve. Most of the video in this video has nothing to do with the prank - I just took random videos of mine and stuck them in there. And to make it even more annoying, I used crazy wipes in between every scene. I hope you all HATE IT.

The background music is by Rappy McRapperson, from his song called Thanksgiving Sucks.