Rainbow Dash's EPIC Adventure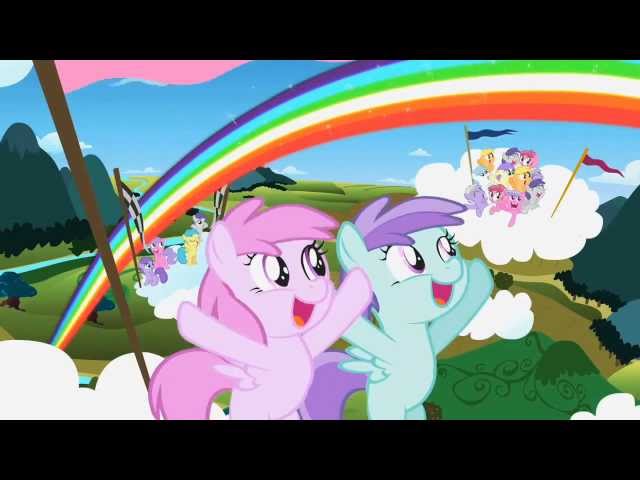 hmmmm.... Im not sure what this is... But it fits better than the Applejack Video... -_-
can you tell? Im bored...

So Expect a few more of stuff like these... i mean... HOLY CRAP, Freaking Ace Combat 6's Soundtrack is FLIPPIN AWESOME!!!!!!!!!!!!

... anyways... Yeah, this took 30 minutes, but the others i will put work into... JUST ENJOY!!!!!!