Pony Feels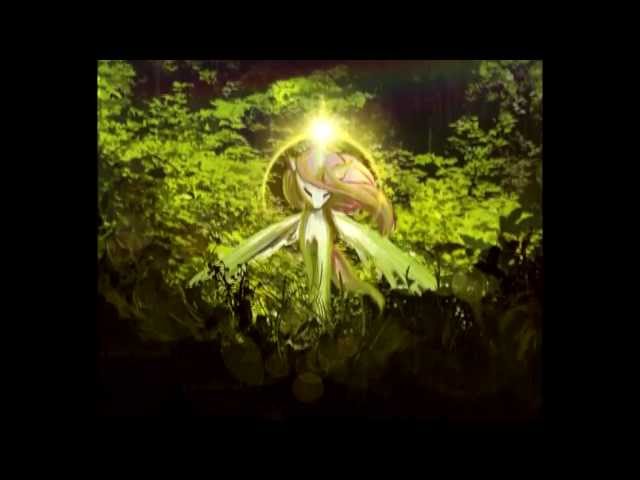 Old, but it's just so damn good and I doubt the new/summerfags have seen it.

Youtube Description:
"This is my current obsession. I am Brony, hear me whinny.

This is fanmade backstory for Discord from My Little Pony: Friendship is Magic season 2. The art work was done by CrappyUnicorn and the Video and Music was uploaded by RnbwBlitz. Please support them both:
You need to login to view this link
www.youtube.com/watch?v=H9r_R1e3R9E
(RnbwBlitz has the links to the comic on his video, so you'll have to go there or CU's Devianart page to get them :p)
I saw the original video and I just had to do my own recording. I added the 'hidden' messages in last min. Sorry I don't sound much like Discord, but I just kept wanting to preform this... so I did. Kinda poured my heart into this one..."