Fluffy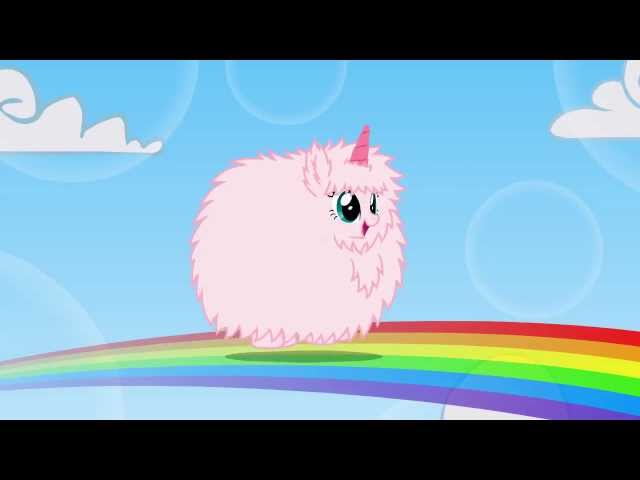 It's happening.
askflufflepuff.tumblr.com/
fluffytown.tumblr.com/
twitter.com/fluffle_puff

One of the greatest songs ever made.

"Pink Fluffy Unicorns Dancing On Rainbows"
www.youtube.com/watch?v=eWM2joNb9NE
By: Andrew Huang
www.youtube.com/songstowearpantsto
All the credit for the song goes to him.
This wouldn't exist without him.

--------------------------------------------------------

Queen Chrysalis: Foxy Lee
www.youtube.com/cantholddownleefan13


Long story short, my great aunt died and I found out I was in some pretty heavy debt and might lose my house. That depression and stress also led to a bunch of other things which then led to a pretty big breakdown. But there were a lot of people who graciously donated to help ease my burden. So while cleaning out her house, I spent most of my free time, and even stayed up for a whole night, just to do this in hopes that it can be a start to show how much I appreciate those who donated to me.