3 Guys Play Minecraft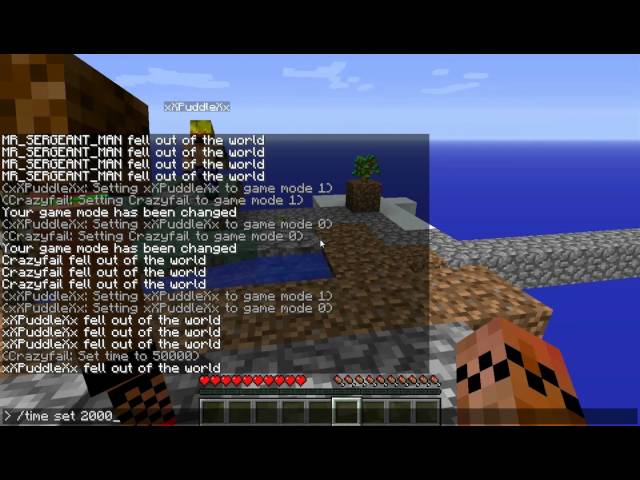 When my two friends (Jack and Dan) texted me to play some minecraft, I just decided to test out my fraps and record all 6 hours of it. I then went and edited all the footage of us doing or saying stuff that is funny. Then I captioned a ton of it (290 lines to be exact). This video took me over 6 months off and on (about 70+ hours of work). I hope you enjoy it!
Music: Ring the Alarm by Dads on Display
soundcloud.com/dads-on-display/ring-the-alarm

Yes this is my video.