SO MUCH WIN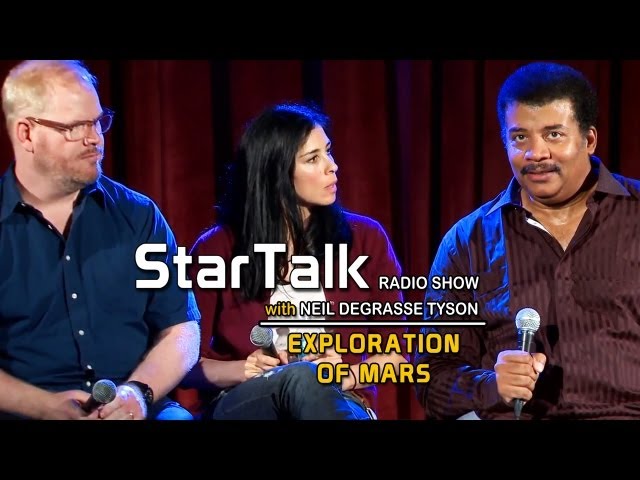 Welcome back to StarTalk hosted by renowned astrophysicist Neil deGrasse Tyson. Neil & co-host Eugene Mirman are joined by Jim Gaffigan, Sarah Silverman and astrobiologist David Grinspoon at the Bell House in Brookyn to discuss the the Curiosity Mars Rover and the exploration of Mars.

Guests: Jim Gaffigan, Sarah Silverman, David Grinspoon, Eugene Mirman

Subscribe to the StarTalker newsletter: You need to login to view this link
And you can listen to all the classic StarTalk Radio podcasts at www.startalkradio.net.