Eargasm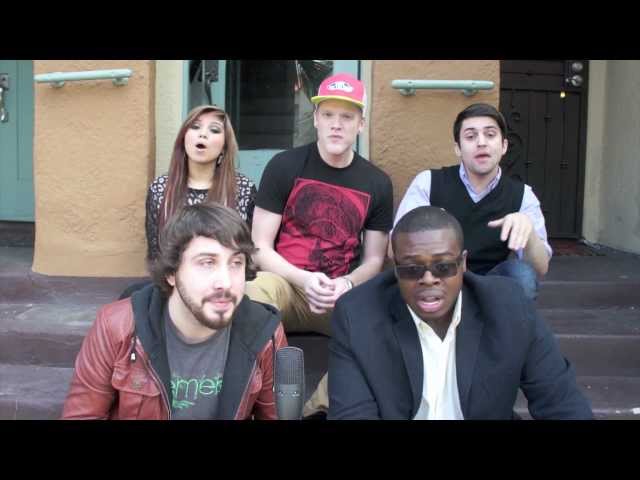 EDIT: I have no idea if anyone else's youtube thing is ****** but I have no idea what's wrong and I apologize to anyone who sees it...
Not OC because if I could sing like that I would NOT be here!! (no offence FJ)
These guys are ******* amazing. I found them a little while ago and was blown away with their talent. As per an a capella group, everything you hear is made from just their voices. Kevin and Avi (beatboxing/bass) are beyond amazing. This is not their best song in my opinion but the bass/beatboxing is the most intense which I figured more people would like and I'll just stop typing now...