Fallout 3 Flashbacks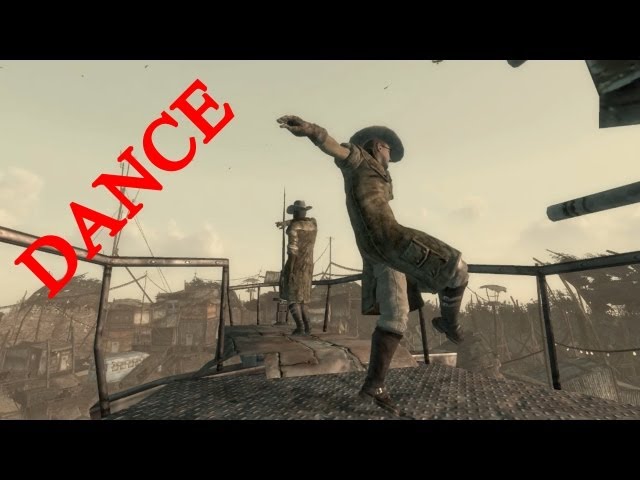 made by orcidea

Re-edited version of my old video. Had to cut off the ending because of a possible copyright issue.

Dancing mod: Umpa Animation (not sure if the original package is available anymore). Try this: www.fallout3nexus.com/downloads/file.php?id=634

Umpa's Youtube channel (more funny dancing clips): www.youtube.com/user/7umpa

Music is made by Serpento99.
Youtube: www.youtube.com/user/serpento99
Unfortunately his website is gone. I guess he didnt have enough time to keep it up and running, but that was the place where I downloaded the songs originally.
Songs:
1. Battlefield 2 Vehicle Sounds
2. Call of Duty 4 Gun Sounds
3. Teamspeak Mix

Like if you do, Favorite if you will and, above all, share this clip. Thanks!