Dream Of The Sky - Infinite Tribute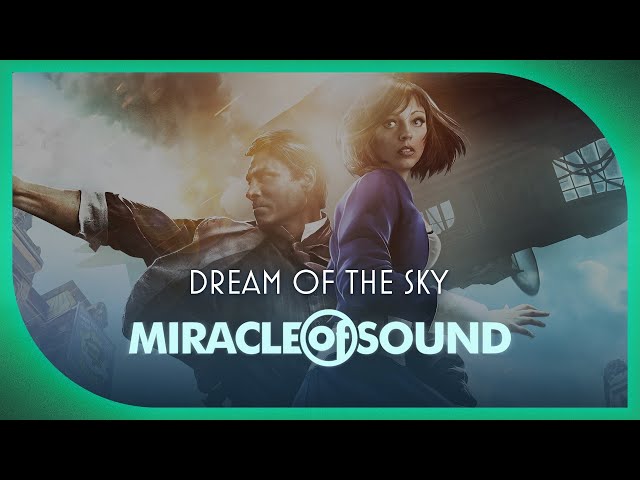 After seeing Dan Bull's Bioshock rap on FJ recently, I figured people would like to know about another amazing Bioshock Infinite song, that came out today by Miracle Of Sound.

Written, performed, mixed by Gavin Dunne except:
Female vocal: Lorna Dollery
Violin: Gwen Boyle
Choir: Lorna, Gwen & Gav
Video by Justin Clouse for The Escapist Magazine

To check out more of his work, which covers a variety of video games as well as TV & Film, you can either go to The Escapist, his YouTube page, or his bandcamp page.

www.escapistmagazine.com/videos/view/miracle-of-sound
www.youtube.com/user/miracleofsound
miracleofsound.bandcamp.com/

So yeah, all credit goes to Miracle Of Sound and everyone involved with this.