"God is in The Neurons" (see descript.)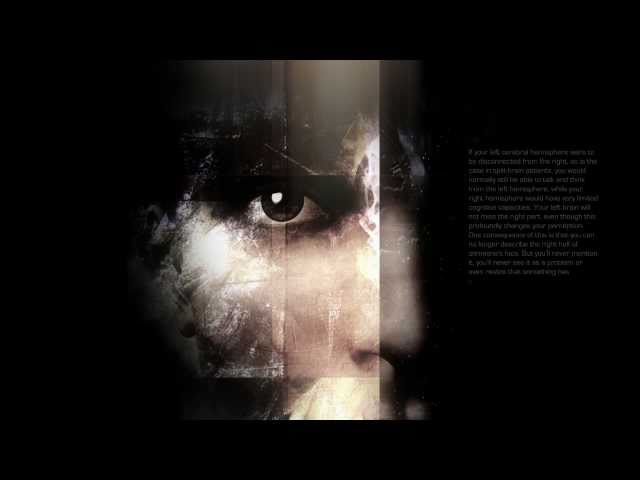 tl;dr - If you've got 23 minutes you'd like to spend learning about social neuroscience in terms accessible to the layman, watch this video.

Don't let the title of this video, "God is in The Neurons", fool you. It doesn't mean to directly disclaim the existence of God or any creator, although the implications of the video might lead some to draw such disclaiming conclusions - hence why I've posted it in atheism.

But really, this is an overview of human social neuroscience and how we all socially connect to form one vast superorganism, under optimal conditions anyway. Anybody who has heard of Athene's Theory of Everything might recognize this as the first of the three parts of that video, but I didn't post the whole thing because Athene's actual theory is rather hazy and not particularly empirically-supported.