Future hold's a Beat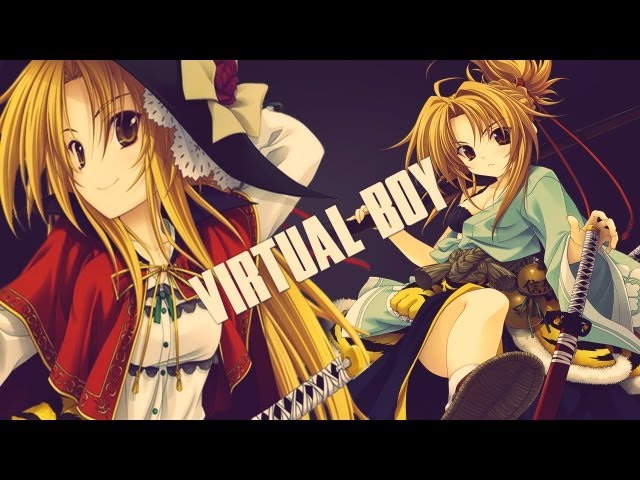 READ BEFORE ASKING!!!! READ BEFORE ASKING!!!! READ BEFORE ASKING!!!!

Yo guys here is another video as promised,I'm currently working on 1 more AMV and a MEP part so stay tuned.
i'll always be looking forward to your feedback on my amv's and kind of opinion is accepted.Hope you guys enjoy and if you enjoy a like will be much appreciated.

TATA

K here is the anime list it's by order of the scenes in the AMV:
1- Bakemongatari
2- Nichijou
3- Sword of stranger
4- oda nobuna no yabou
5- Kara no kyouki
6- sora no otoshimono
7- BEN-TO
8- to aru magic no index

The Music Is :
Virtual Boy-Future Holds a Beat

Disclaimer: 1- " This video is for entertainment purposes and is non profit" 2- "Copyright Disclaimer Under Section 107 of the Copyright Act 1976, allowance is made for "fair use" for purposes such as criticism, comment, news reporting, teaching, scholarship, and research. Fair use is a use permitted by copyright statute that might otherwise be infringing. Non-profit, educational or personal use tips the balance in favor of fair use." 3- " THIS VIDEO IS IN NO WAY ASSOCIATED WITH THE MUSICAL ARTIST OR ANIME COMPANY IN ANY WAY.