Till the end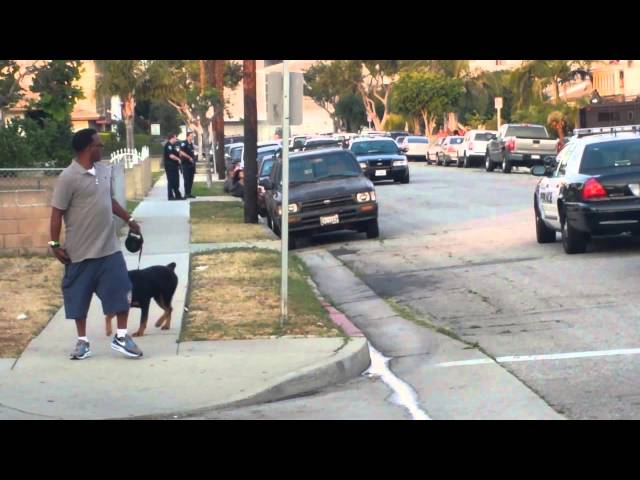 The California owner of a Rottweiler that was fatally shot by police has been charged with multiple felony counts on Tuesday, including one charge of intimidating a witness.

He is currently being held on $310,000 bail and faces up to five years in prison if convicted of the six felony counts and one misdemeanor he is charged with.

Leon Cordell Rosby, a 52-year-old man from Hawthorne, Calif., was walking his dog "Max" while watching a police response to a robbery on June 30. The California man had loud music playing from his car and was videotaping the showdown with his cell phone.