Diet.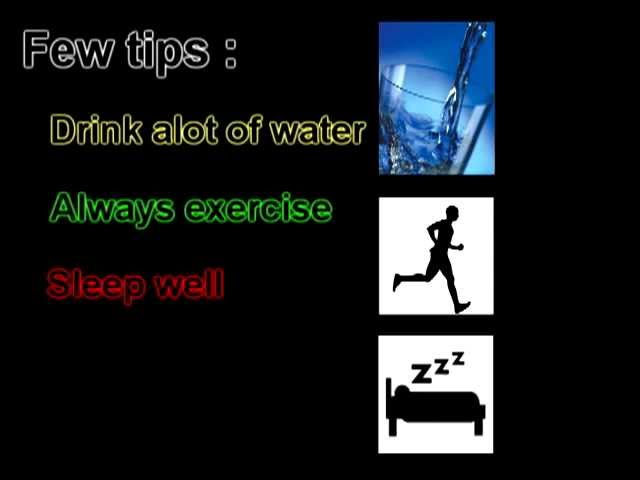 So you've decided to lose weight ? Great ! I have a diet plan that will help you.
before we start i want to tell you that i have used this diet plan few times before and it works for me.
You can lose up to 5kg in a week!
You will be eating six different types of food
Monday: kefir and curds (I mix them up together because that way they are tastier to me but you can eat them separately)
Tuesday :buckwheat porridge (if you want it to have a better taste pour about five tablespoons of milk in it)
Wednesday : Cooked chicken
Thursday: Thursday is vegetable day. You can eat all kinds of vegetables and if you know how to cook vegetable stew with as little calories as possible you should make it for yourself.
Friday: Friday is personaly my hardest day during this diet. I am eating boiled fish and I never liked eating fish so I just spend the day without eating anything or eating few spoons of it.
Saturday: Saturday is fruit day and if you like eating fruits like me you will love your last day of diet.
Few tips : Drink a lot of water , exercise when you can and sleep well.