"DayDreaming"-Abi Ann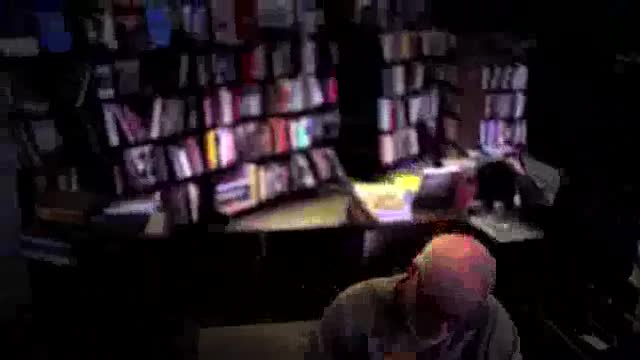 Teen country pop star Abi Ann is on tour now to promote her latest album "Daydreaming"! Abi Ann was voted the winner of Best New Teen Artist of The Year 2013 (across all genres) and Best New Teen Country Artist of 2013 awards. Her next show is on December 8, 2013 for Winter Lights 2013 at the Beyond the Stars Palace in Glendale, CA. You can get event details and tickets here: http:///Abi-AnnWinterLights2013.

Abi's recently released music video for "Daydreaming" is nearing 56,000 views on YouTube, and there is no question why. In the video, Abi shows songwriting qualities very reminiscent of early Taylor Swift and Katy Perry while still showcasing her own original twist. The video follows Abi Ann on her journey to find love. Her new fun hit single "DayDreaming" will get everyone to sing along!

To get a copy of Abi Ann's "Daydreaming" on iTunes click here: http:///Abbi-AnnDaydreaming-iTunes. You can also check out her music video for the single on YouTube here: http:///AbiAnnDaydreamingMusicVideo. Follow Abi on all of her social media accounts including her Facebook:
http:///AbbiAnnFacebook, Twitter: http:///AbbiAnnTwitter and YouTube: http:///AbbiAnn_Youtube.