Attack of the B-Team Ep 1P Explanation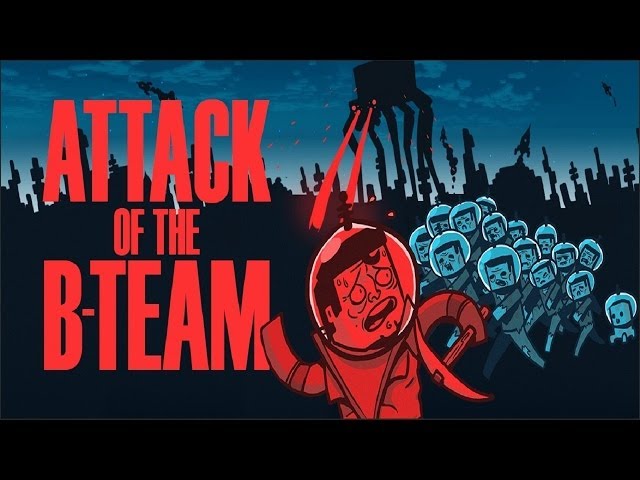 Hey guys sorry for doing a new Minecraft series, AGAIN. Just that Minecraft can get boring after awhile, so I tend to mix it up a bit. I tried to get my Reborn save in the game, and it worked, but I couldn't destroy blocks so I just had to do a clean slate. I'd rather do that then be bored. But anyways, we can be a better Batman now with the mods and have more fun I hope. Stay Groovy Everybody!

Twitter: twitter.com/Groove_Awesome
Facebook: www.facebook.com/GroovyAwesomeness

Want a YouTube partnership with the RPM Network? Click this link: awe.sm/r0jnG, then apply to see if you qualify!